On April 16-17, 2023, Dr. Linxiu Zhang, Director of the United Nations Environment Programme - International Ecosystem Management Partnership (UNEP-IEMP), was invited to give an opening remarks and a keynote speech at the "The Third Mountain Futures Conference". The event was organized in Kunming city of China and hosted by Kunming Institute of Botany, Chinese Academy of Sciences (CAS).
In her opening remarks, Dr. Linxiu Zhang stated the vital role of mountains as the water towers of our continents and strongholds for biodiversity and culture. To address the crises facing mountains, she called for attaching great importance to promote nexus approaches that encourage cross-sectoral and multi-stakeholder cooperation, enhance interdisciplinary research, and promote evidence-based science for policy. She reiterated the urgency of connecting policy agendas and actions on the mountain, biodiversity and climate nexus, as well as the inclusive and participatory implementation of the Kunming-Montreal Global Biodiversity Framework by governments and all stakeholders.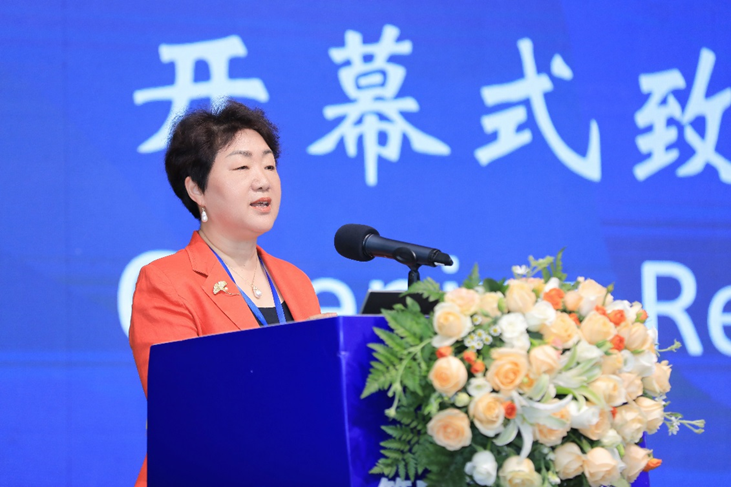 Dr. Linxiu Zhang delivered an opening remark
At her keynote speech "Unlocking the Power of Women for Sustainable Mountain Development", she highlighted the significance of gender in sustainable development, and introduced the consensus and efforts on gender inclusiveness. With examples from recent case studies conducted by UNEP-IEMP, she discussed the findings and implications of the critical paths to unlocking the women's power for sustainable development.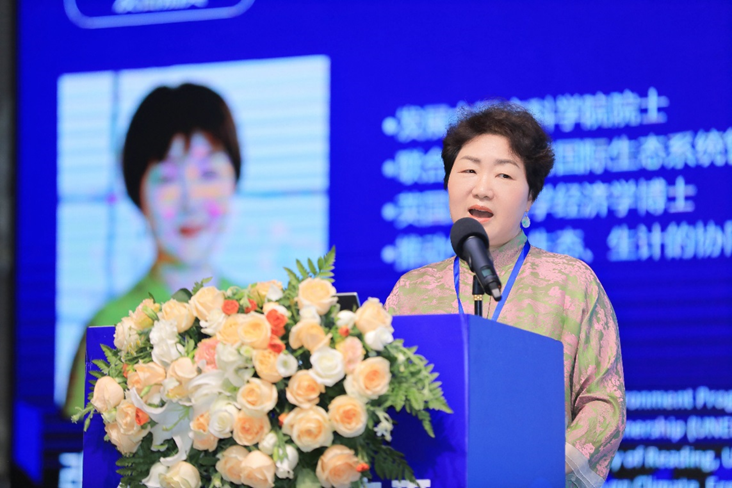 Dr. Linxiu Zhang made a keynote speech