During 29-30 October 2020, the China team of UN Project "The Economics of Ecosystem and Biodiversity (TEEB): Promoting a Sustainable Agriculture and Food Sector (China)" (hereafter referred to as "TEEBAgriFood China") conducted the first field investigation in Tengchong City, Yunnan Province, China.
With the support from the Tengchong Branch of the Ministry of Ecology and Environment, Director of UNEP-IEMP Dr. Linxiu Zhang, Dr. Jialin He, Dr. Mingxing Sun, and Dr. Li Li from UNEP-IEMP, and Dr. Leshan Du and Dr. Haiou Liu from the Chinese Research Academy of Environmental Sciences (CRAES) conducted a 2-day field trip in Tengchong City.
The project team and local government officials exchanged their opinions on the overall situation of the ecological environment in Tengchong city and the recent policies of the agricultural food industry, especially the development of Chinese herbal medicine planting mentioned in the "One county, One industry" Plan issued by Yunnan Province.
After the meeting, the project team visited the key leading enterprises in Tengchong, such as a near-wild Dendrobium plantation and an ecological tea garden. The experts were highly impressed by the local practices in the use of traditional germplasm resources, the inheritance of traditional knowledge, weight loss and drug reduction, biological control, forestry economy, and women's participation in the development of the agricultural health industry.
The TEEBAgriFood China project is led by the European Union and the United Nations Environment Programme (UNEP), hosted by UNEP-IEMP, and implemented by the Institute of Geographic Sciences and Natural Resources Research of the Chinese Academy of Sciences (IGSNRR, CAS) and the CRAES.
Tengchong City of Yunnan Province is the only case study selected in China. The project will deliver a policy management case study with integrated ecological, economic, and social dimensions, which will be presented on official UNEP media platforms and at the Fifteenth Meeting of the Conference of the Parties of the United Nation's Convention on Biological Diversity (CBD COP15) in 2020.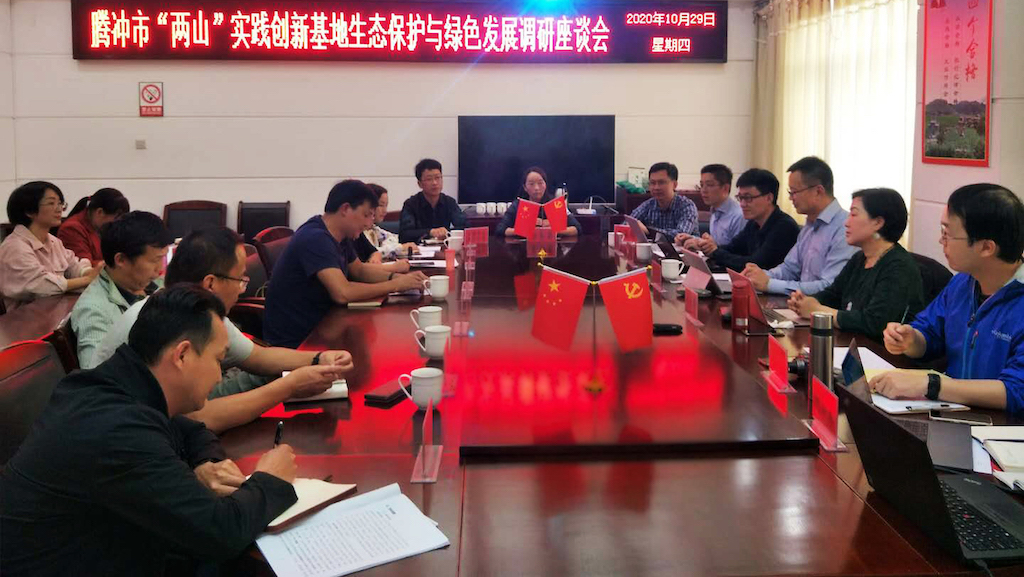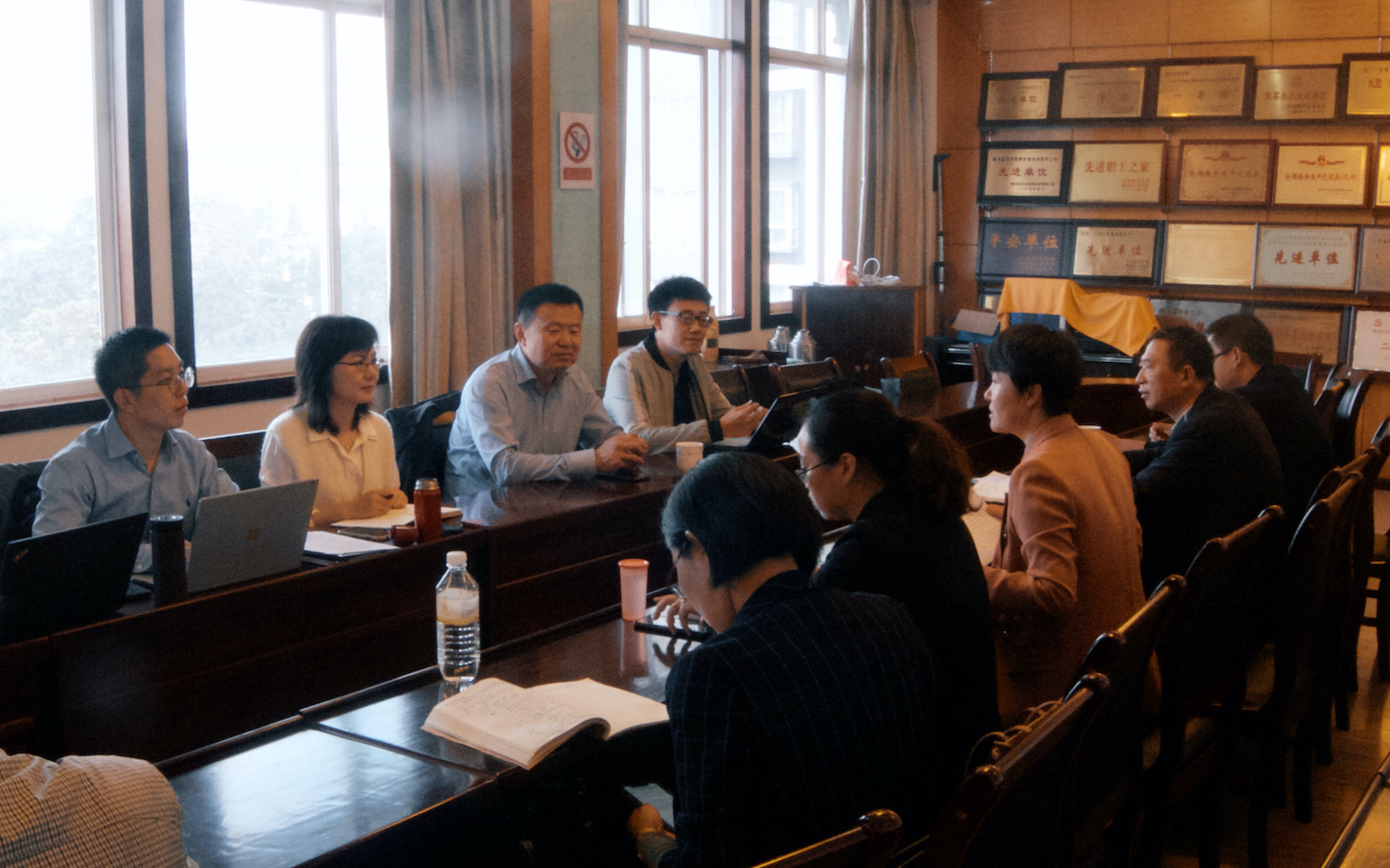 Project Steering Committee and project team of TEEBAgriFood China Project attended consultation meetings in Tengchong, Yunnan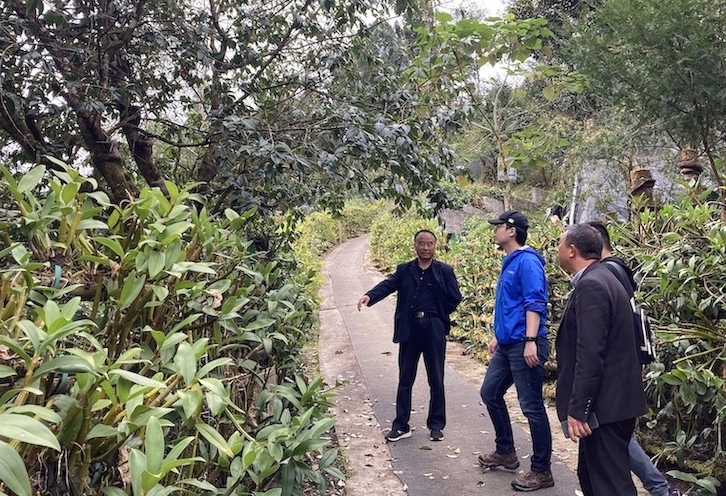 TEEB team visited the near-wild Dendrobium plantation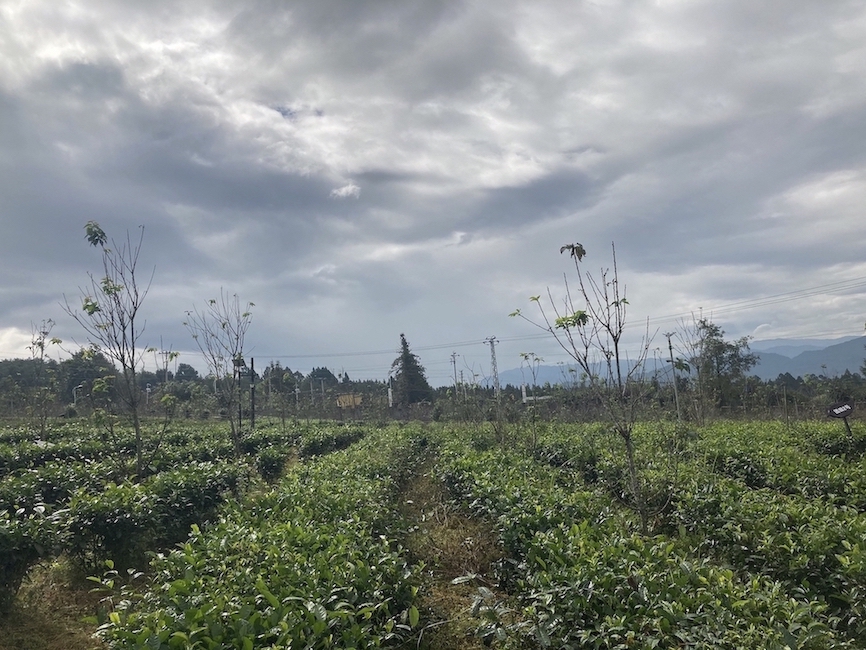 TEEB team visited the ecological tea garden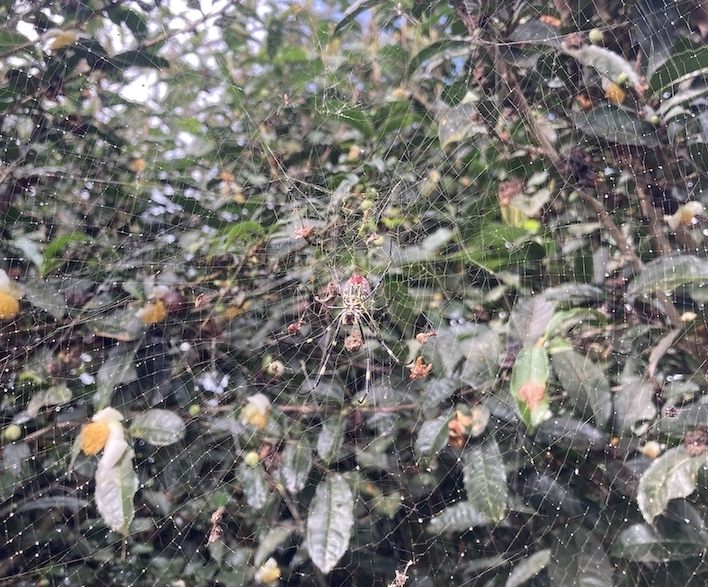 Biological control measures were adopted in ecological tea garden of Tengchong City. The picture shows the use of the Nephila clavata spider to catch pests in tea garden
Related News